H&M Woodworking is a KC-based company that builds and installs interior wooden shutters for homes and businesses. When H&M was bought by new owners, I was asked to rebrand their whole look. I developed a branding that would stand out from their local competitors while enforcing an established and authentic feel.
The design reflects a simple, solid, and timeless style of type organized in a fluid, angled motion much like the angles of a shutter.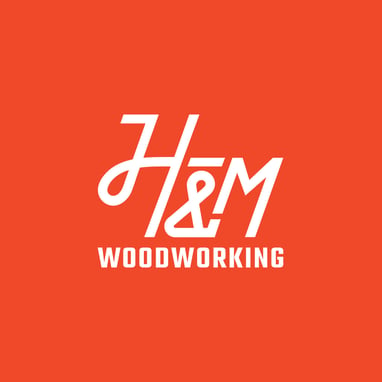 To view the whole website design for H&M Woodworking, click below!