Graphic designer

&

artist

creating the

extraordinary

. Fast, no fuss, affordable & great design.
logos
flyers
postcards
stickers
banner ads
icons
What I can create for you:
signage
web design
merchandise
illustrations
art installations
wall art
social media images
invitations
book covers
brochures
presentations
print & web ads
Project-to-project designs with individual pricing based upon any design needs you have at the moment.
I handle all the regular design needs of your company with unlimited design requests and you are just charged the same flat fee every month. Plus, you can pause or cancel whenever you want.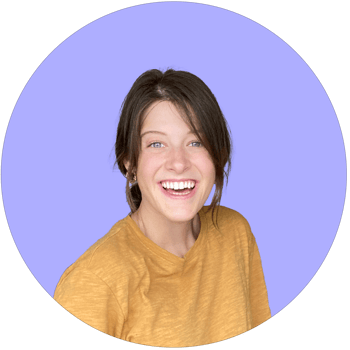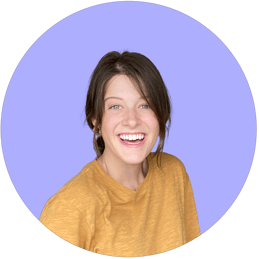 First, I wanna say hello & thank you for considering me for your design and art needs!
Full-time: I am a freelance graphic designer based in Kansas City, helping out clients locally and across the nation.
On the side: I also am a fiber artist (passion project!!!). I would love to talk with you about custom projects including art installations, store displays, and interior artwork.
VIEW MY ETSY SHOP WITH MY LATEST PIECES FOR SALE
Free time: I love to spend time outside with my husband, go on picnics, and make Spotify playlists - I currently have 115!!
As a fun side-project, I creating weavings and other fiber art pieces.
View more below and to learn about commissioning your own custom piece.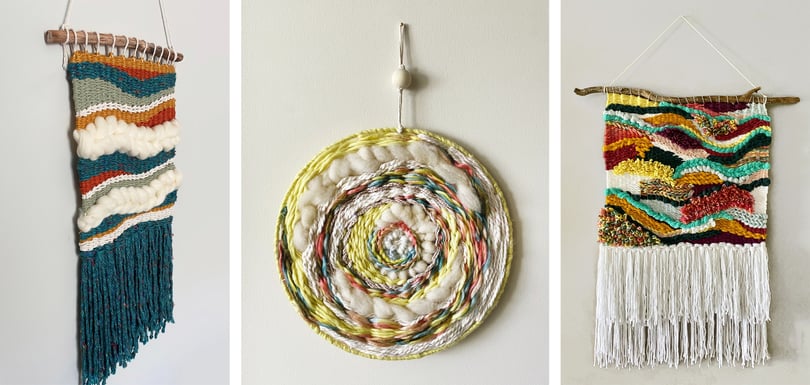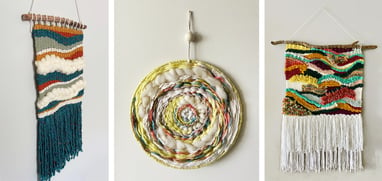 "It was an absolute joy and pleasure to work with Abigael on a variety of our city festival design needs. She has such a creative vision and made all our ideas come to life which absolutely enhanced all our events. Beyond her creative talent , she is great with time management and always meets deadlines and makes edits very quickly which is very important in our industry."
- Jessica Rogers, Event Producer & Creative Direction, O'Neill Events & Marketing
"Abigael has been an absolute JOY to work with! So professional, organized, and very respected among our group."
- Jenn Nussbeck, President of LeisLux and Parade of Hearts Co-Chair
"Abigael has been a true delight to work with! Her knowledge of the scope of work, creativity, organizational skills, patience, and ownership on projects are all so impressive. Her work with our project made everything so easy. Will absolutely use her again for our next project."
- Joan Charbonneau, CEO of Perfect Promotions
Ready to make your project sparkle?
Contact me below to chat about your creative needs!