It's about time for some scientists to meet your furry friends. Petabolix is a pet subscription box that gather scientific data of your dog's breed and gives monthly food and treats to help support their health.
This project was created at Whiskey Design.
Branding and web content was created for this industrious company that incorporated clean, geometric, and data-driven looks while also showcasing the diverse breeds of dogs that Petabolix caters toward.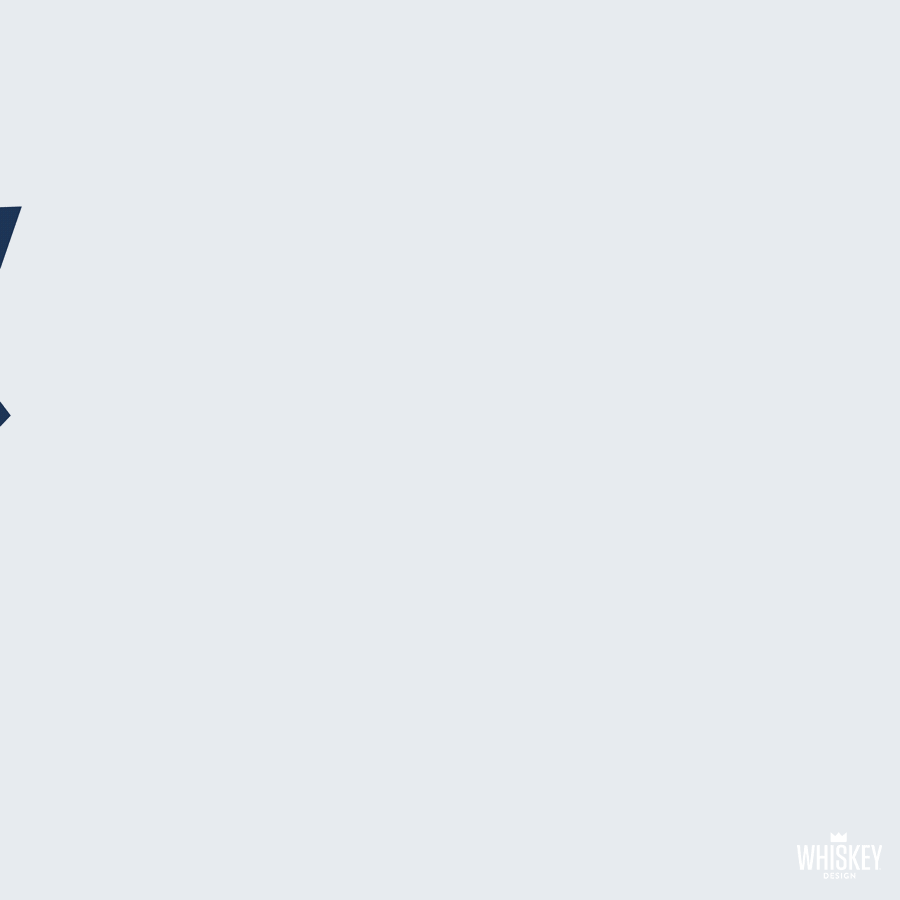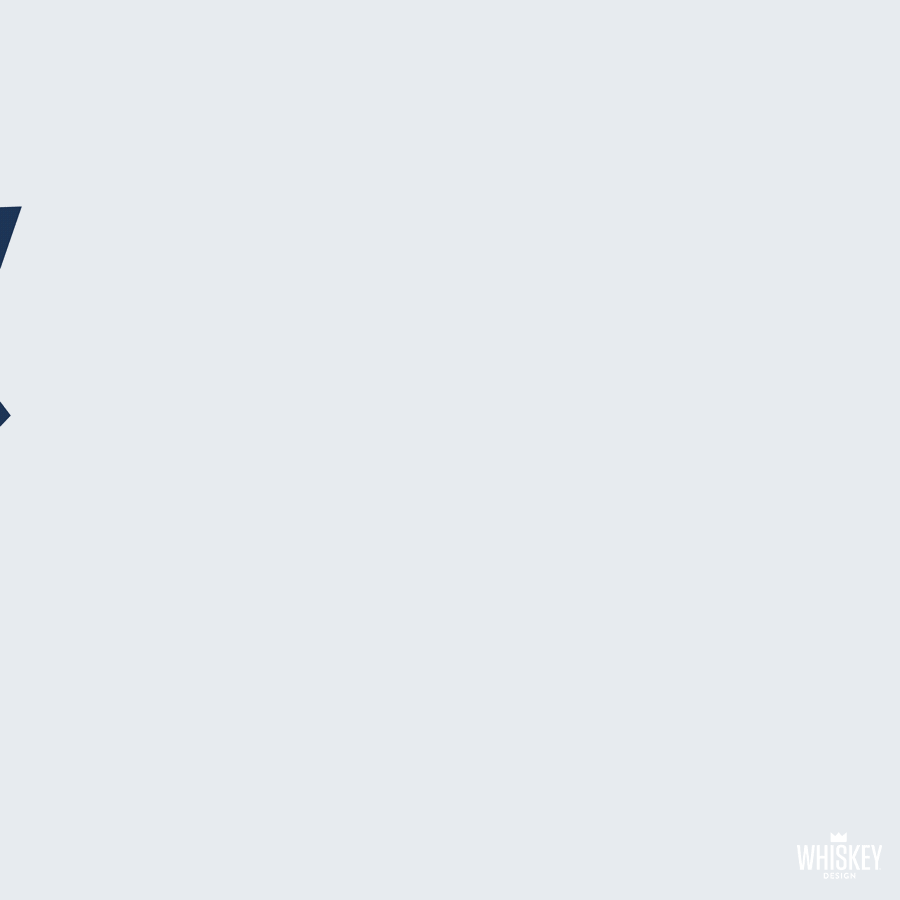 The website for Petabolix needed to portray the scientific approach to dog health while also catering towards a playful and bright design that would draw owners in.